Plan Your Visit to Our Whitewater Park Today!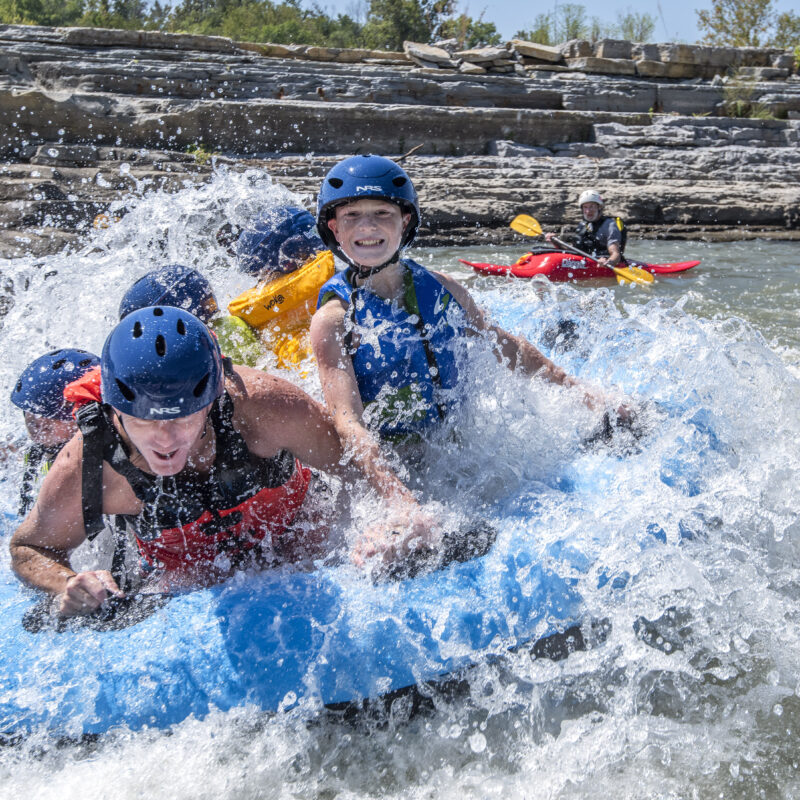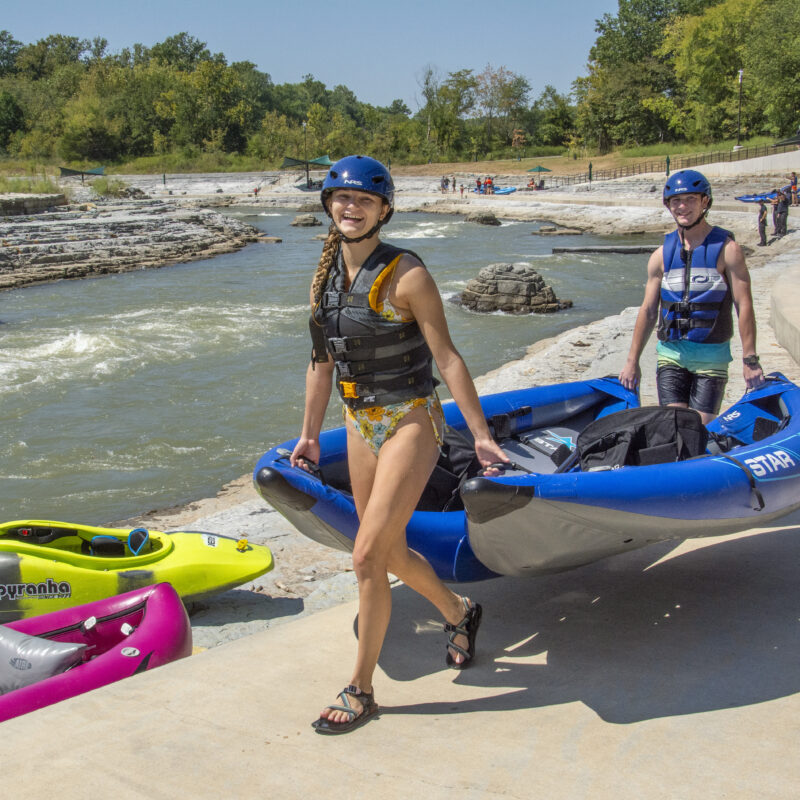 If you're looking for a thrilling outdoor adventure, consider renting a whitewater tube or kayak from Woka Whitewater Park. With a range of options available, you're sure to find the perfect vessel to suit your needs and skill level.
You'll love our parking indicator at WOKA! With our indicator, you'll be able to easily see how many spots are left before you even leave your house. It's especially convenient if you're not familiar with the parking layout.
Just keep in mind that our main lot is for standard vehicles only, without any trailers. If you're driving a larger vehicle or have a trailer in tow, you'll want to head over to our West parking lot instead. This lot is reserved for buses, oversized vehicles, and overflow parking, so you'll have plenty of space to park without any hassle.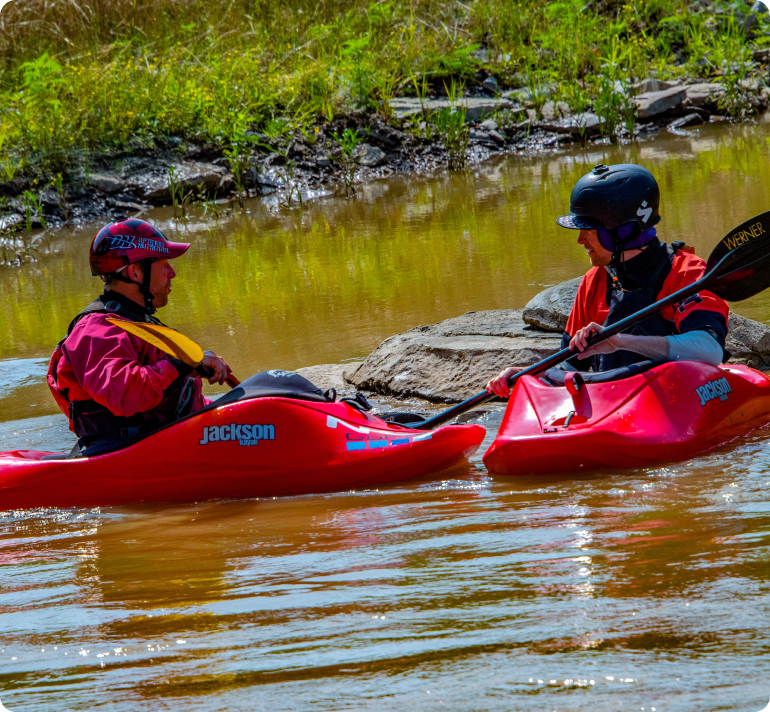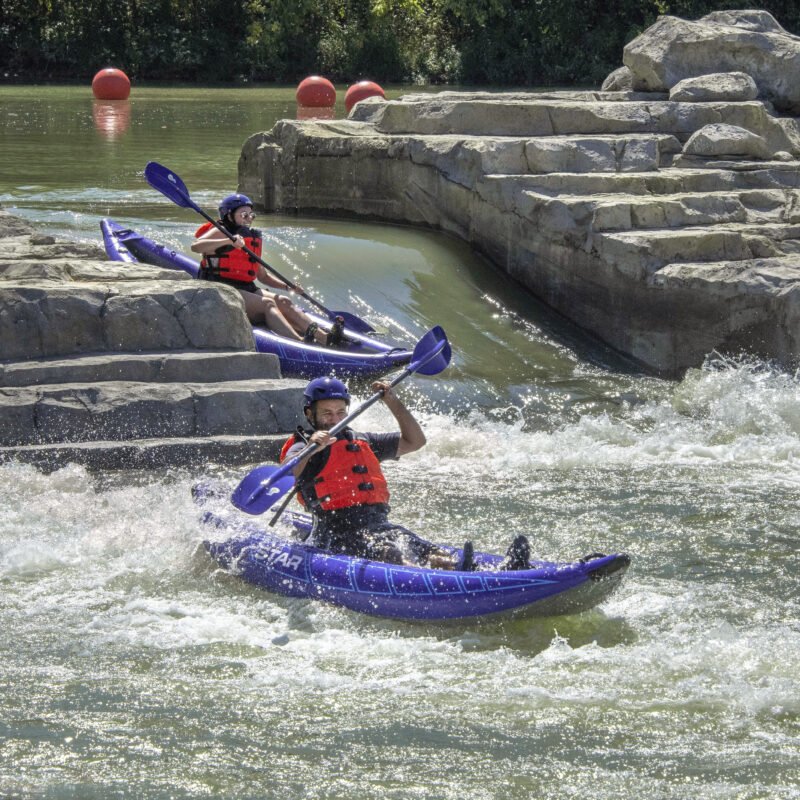 At WOKA, we take safety very seriously. As such, we have developed a comprehensive set of safety guidelines that everyone must follow. We urge all of our visitors to review these guidelines regularly and to stay up to speed on the rules and regulations that are in place to protect them. 
Looking to make the most out of your visit to Woka Whitewater Park? Then be sure to check out our park tips page! Our expert tips and advice can help make your experience at the park easier and more enjoyable.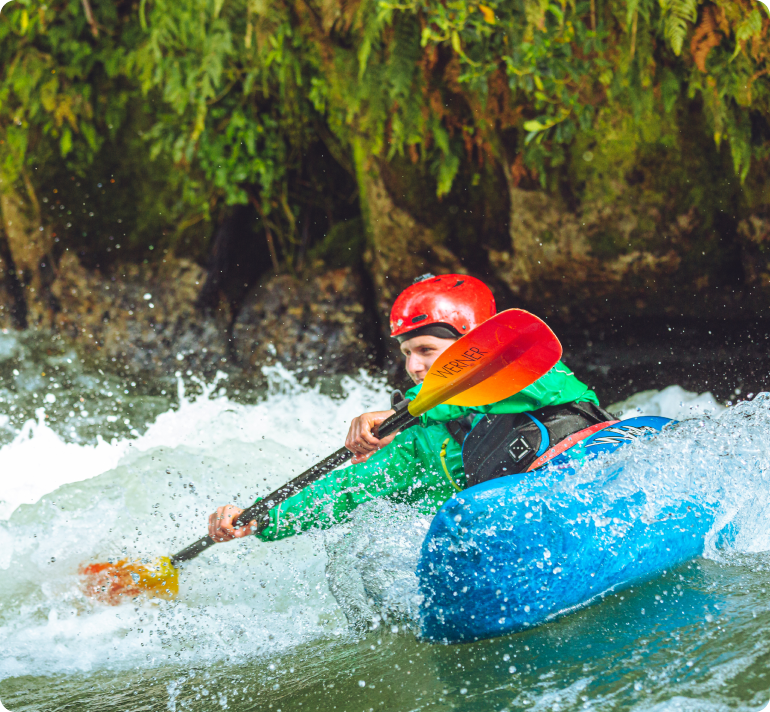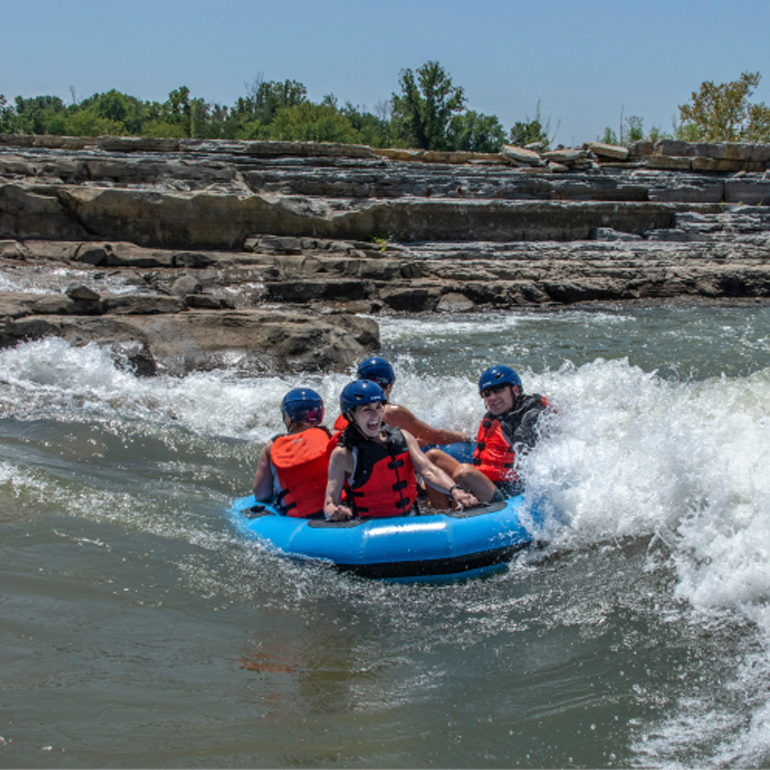 Are you looking for a fun way to celebrate a birthday or bond with your team? Look no further than WOKA! WOKA  offers a variety of group events that are sure to be a hit with your group. Whether you're looking for a unique way to celebrate a birthday or want to strengthen your team's bond, WOKA has you covered.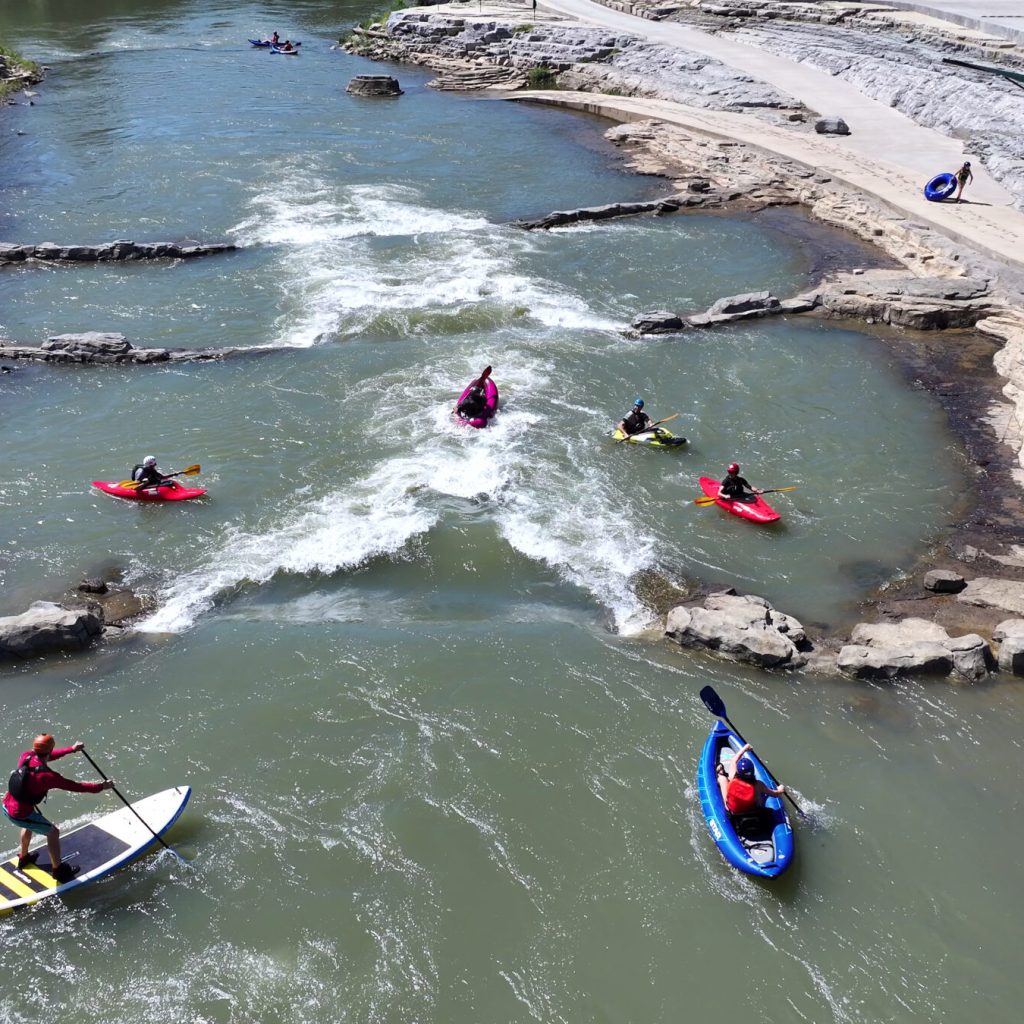 WOKA has 8 low-hazard whitewater features, seasonal rentals, shop and concessions, and shaded viewing. Changing and restrooms are onsite and mountain bike trails are nearby.
Lifejackets, whitewater helmets, and secure footwear are required. Plan to get completely wet.
Parking lot hours are the same as park hours (8 a.m.- dusk). No overnight parking is permitted.